Setting up my Raspberry Pi. Experiences with crunchbang, ubunutu, bunsenlabs help, but in Raspbian some things still are slightly different, namely:
(1) Autostart
Autostart file is at /etc/xdg/lxsession/LXDE-pi/auto. Add programmes preceded by "@"
(2) dmenu
To use Alt+F3 for demnu install xbindkeys, then see Xah Lees tutorial
(3) Firefox
sudo apt-get install firefox-esr
(4) VeraCrypt
Diy… Sigh. https://www.raspberrypi.org/forums/viewtopic.php?f=66&t=90895#p1426321https://www.raspberrypi.org/forums/viewtopic.php?f=66&t=90895#p1426321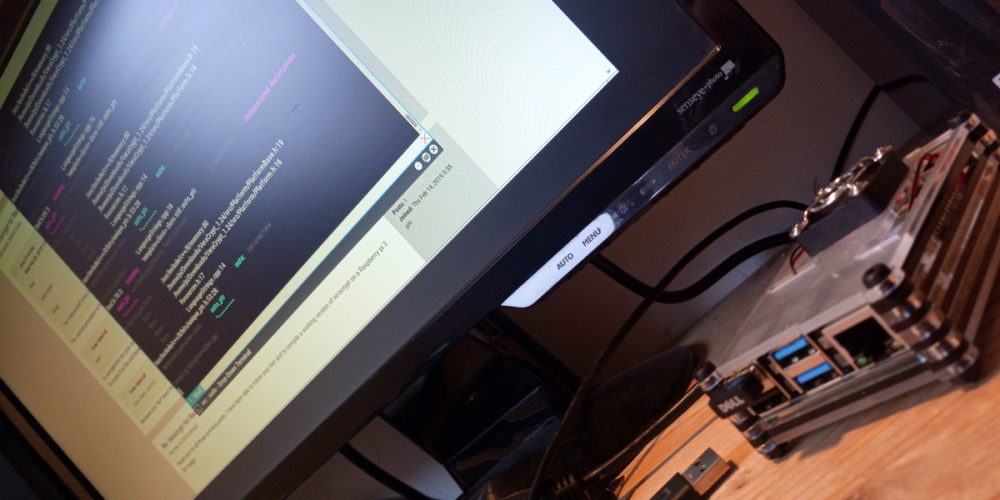 (a) take care you do download the tar-file, not the signature.
(b) to this day, not a single make install worked for me. Ever. But today, on the second attempt, I got where I wanted.
(5) Kodi
Composer in Kodi: [1] and [2] and [3]
(6) Remote
Yet to try: http://raspi.tv/2012/install-and-use-tightvnc-remote-desktop-on-raspberry-pi-through-windows-android-or-ios
[Client 1] and [Client 2]
(7) Spotify
https://github.com/dtcooper/raspotify
Premium only according to https://discourse.osmc.tv/t/howto-spotify-connect-support-via-raspotify-librespot/38348
(8) Netflix and the likes
Want DRM? Easy (if you're comfortable with running some script an open source script you might or might not understand from some website in mother Russia the US of A. Worked for me. Head over to https://blog.vpetkov.net/2020/03/30/raspberry-pi-netflix-one-line-easy-install-along-with-hulu-amazon-prime-disney-plus-hbo-spotify-pandora-and-many-others/ and off you go.