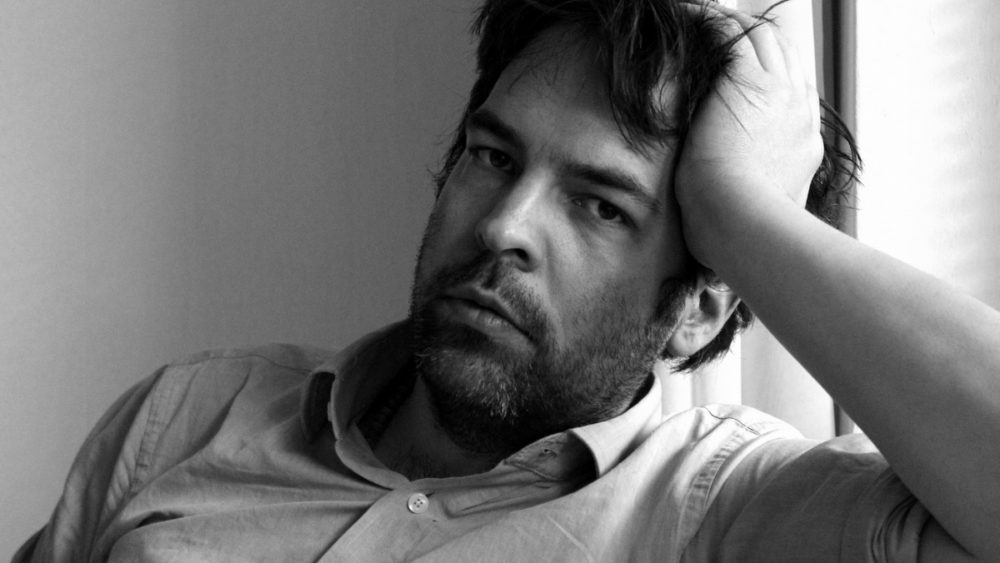 (c) Marcel Kawentel
At the moment I work at Siegen University with the vice president for research. My PhD is in German Literature and the thesis on corruption in German literature, which, apart from analysing literary works of Lessing, Schiller, and Kleist, thoroughly explores the theme of corruption from a linguistic, a historical as well as a social point of view).
Contact
Jan Söhlke, Keilstr. 3, 57072 Siegen, Germany.
If you'd like to get in touch, the easiest way is the contact form.
Small Print
Copyright: Unless explicitly noted otherwise, all rights are reserved. I'm happy to let you use material, but please ask me beforehand and let me know what you wish to use and to what end.
Personal Data: I do not store any data, except what you submit voluntarily (by leaving a comment for instance). However, I run Piwik Matomo on this website and the blog, so a bunch of information regarding your browsing is stored. Piwik Matomo anonymises the last two bytes of your IP (that is 6 out of 12 digits), therefore it does not allow me to identify individual visitors.
You can read more on Piwik Matomo and privacy here.
If you prefer not to be tracked in general, I suggest, you enable »DoNotTrack« in your browser. If you only want to be anonymous on this website, Piwik Matomo provides a cookie below
Comments & Links: Through comments I provide a means of discussing the content I publish. Comments do not necessarily reflect my opinion but solely that of the commentator. I reserve the right to modify or remove comments without prior notice. Should I link to external web sites, I do not necessarily agree with some or all of the content.
Thanks…
…to Nic for writing the popup tooltip I use in the footer, the gritttt-extension to ttrss and for Polypager, which powered my website from 2006-2014.
…to the Zenphoto-guys for Zenphoto, which I used for the galleries 2011-2014.